Office
30×20 Timber Office
We can make all types of timber offices to suit our customers needs
With more people now moving businesses back to their homes to try to cut back on overheads ,We can make a building to suit your needs that will blend into a garden and look well .And also you will be comfortable working outside of your house and not being disturbed all the time
We can make any size from 10'x10 ' up
For more information please ring us or call and see some of our options in our yard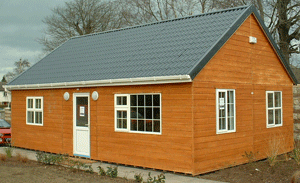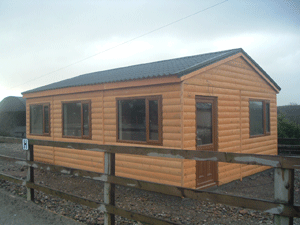 Steel Home Offices!
Similarly to our timber sheds, we have a steel shed to suit all needs!
Steel sheds are a maintenance free alternative to your typical timber office.
Our steel offices can be insulated with either 25 mm or 40 mm insulation.
A 40″ steel door is standard, fitted with a security lock and are lockable from inside and out. Offices can be fitted with PVC doors and windows for extra comfort and light!
They come in a range of colours with the most popular being olive green, mushroom, brown, cream and wood grain.
Give us a call for more information or visit our show yard!