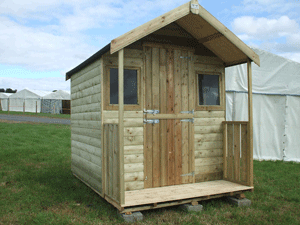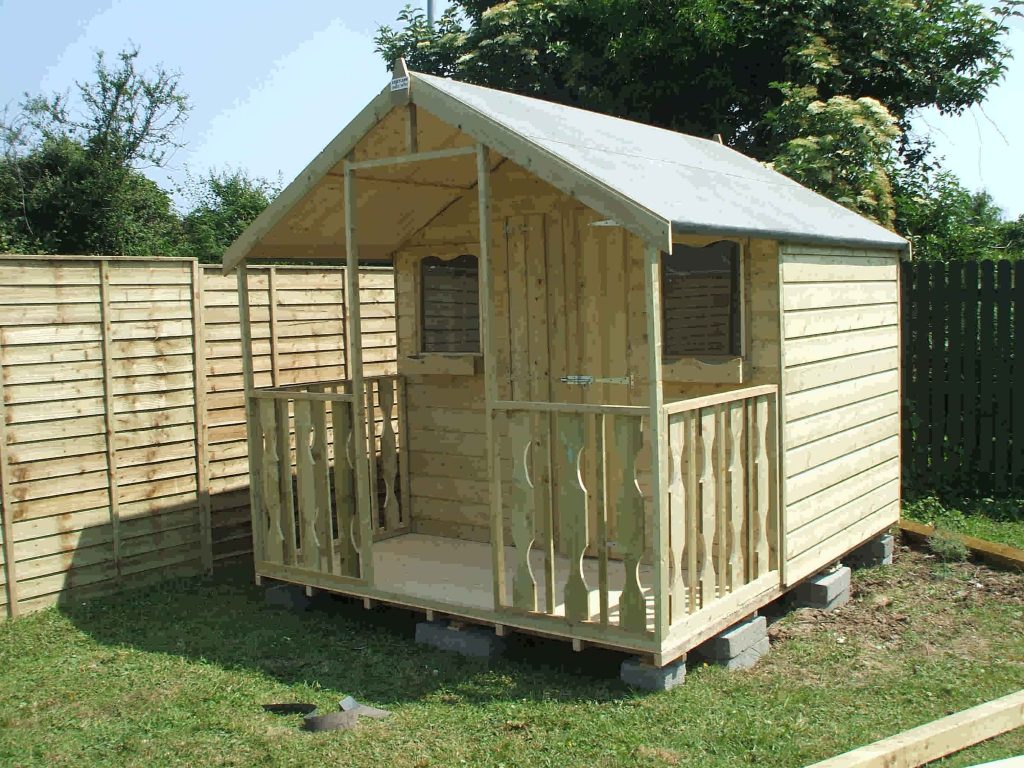 With so many different sheds on the market it can tricky to choose the right one. Here I am going to discuss some useful information that will help you choose the perfect option for your specific needs. Some of the
sheds in Ireland
that are available on the market are Timber, Steel, Wood effect steel, quality tidy garden sheds, and Wheelie bin cover sheds. They have multiple uses including storage of any household items, garden equipment, DIY hardware equipment, and much more. It is important though to have a look around and consider the type, sizes and style of shed that you want before you go out and buy it.
What are the best Timber Sheds?
Here I have rounded up the most popular Timber sheds on the market. They will list as the following, Standard Rustic, Budget light Rustic, Deluxe Felt, Pressure treated rustic, Barrel boarded, and pressure treated weather board, Rustic Lodge, and much more. The standard rustic shed would be made from native timber and side frames and the boards come thick for the floor and the roof. The boards on the outside overlap each other. The deluxe felt timber is made from Kiln dried pine timber. The barrel board and pressure treated is made from Kiln dried timber and is also pressure treated. The Rustic lodge shed is made from the native Sawn Timber, the side sheeting of this overlaps each other. The pressure treated timber sheds will stop the dampness inside.
What are the best Steel Sheds?
The steel shed has seen many advances and there are many types of different options to choose from and here I am going list and explain of the best steel sheds there are on the market. there are the Timber framed steel shed, standard steel, and the insulated steel shed. The timber framed steel shed would be the best quality you could buy as the outside has steel maintenance finish and the inside has the strength of the timber. It is also being free from dampness due to the type of build it is. The big advantage of this type is that they can be assembled on concrete blocks and come complete with pressure treated timber floor that will last a life-time. The insulated steel sheds would be a lot better then the standard ones as they would be made from higher grade material and they would be a bit more expensive to buy.
Wood Effect Steel Sheds
Many people will value the wood effect steel sheds as they are maintenance free. So, if its high-quality and no work needed to be done on your shed then this is the perfect option for you. This type of shed will look fantastic in your garden and comes in many different sizes as standard it just depends on what size of garden you that you have available. The look of the shed is usually the wood will overlap each other on all sides and it is tough, durable and should last a lifetime. You can also have your shed made with a double layer of steel and insulation added to it which should keep everything dry inside. You can add the type of door or window that you may like. The pricing on this type is generally priced well, but it all depends on what features you would want.
Quality Tidy Garden Sheds & Wheelie Bin Cover Sheds
Tidy garden sheds are the perfect solution for your home or garden. They are designed compact and functional to fit even the smallest of gardens with limited space. They can be made in different heights and sizes that would suit specific needs. They are great for use in gardens, allotments, and any additional outside storage for your home. Recommended tidy sheds would be the deluxe model with a rustic finish as this will cause no dampness inside. Bins outside a house can be quite an eye-sore but with the wheelie bin cover sheds, they are a very attractive way of hiding them from view. They will also keep the bins secure from the wind knocking them over. They are very easy to use just by lifting the lid on the shed to get into your bin. They can come in many different sizes depending on how many units you would want and most of the timber used is pressure treated to make it last a lifetime.
Find our some quick tips for buying a shed!